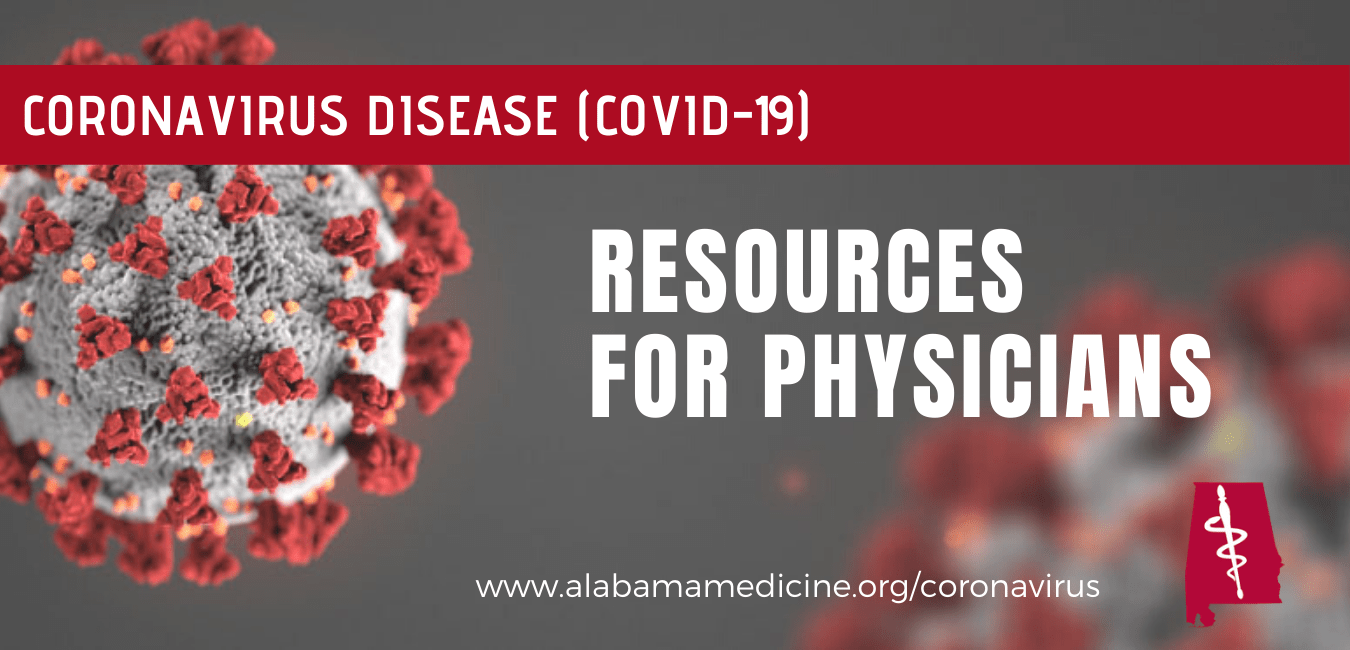 Coronavirus News and Information
99% of Alabama's COVID Deaths from January to June were Unvaccinated
Almost all of Alabama's COVID deaths from January through June were among unvaccinated people, according to State Health Officer Dr. Scott Harris.
Of the 2,379 COVID-19 deaths reported in the state from Jan. 19 to June 30, 25 were reported among people identified as fully vaccinated, meaning it had been at least 2 weeks since their final vaccine dose. The remaining 2,354 – or 99% of the deaths – were people who had not been vaccinated.
"Severe illnesses and deaths from COVID-19 are overwhelmingly in the unvaccinated. Follow the data and science and get vaccinated as soon as possible," Harris said.
Alabama has reported a total of 11,542 COVID deaths since March 2020. The state has vaccinated roughly 34% of the population, the lowest figure in the nation.
How the Coronavirus Infects Cells - and Why Delta is so Dangerous
The coronavirus sports a luxurious sugar coat. "It's striking," thought Rommie Amaro, staring at her computer simulation of one of the trademark spike proteins of SARS-CoV-2, which stick out from the virus's surface. It was swathed in sugar molecules, known as glycans.
"When you see it with all the glycans, it's almost unrecognizable," says Amaro, a computational biophysical chemist at the University of California, San Diego.
Many viruses have glycans covering their outer proteins, camouflaging them from the human immune system like a wolf in sheep's clothing. But last year, Amaro's laboratory group and collaborators created the most detailed visualization yet of this coat, based on structural and genetic data and rendered atom-by-atom by a supercomputer. On 22 March 2020, she posted the simulation to Twitter. Within an hour, one researcher asked in a comment: what was the naked, uncoated loop sticking out of the top of the protein?
Viral Posts Misrepresent CDC Announcement on COVID-19 PCR Test
Scientists consider polymerase chain reaction, or PCR, tests a highly reliable tool for diagnosing COVID-19. But social media posts are misrepresenting a recent Centers for Disease Control and Prevention announcement regarding the eventual discontinuation of its own test, falsely claiming the government has conceded that PCR tests aren't reliable.
The agency in a July 21 notice recommended that labs use "one of the many FDA-authorized alternatives" and said it "encourages laboratories to consider adoption of a multiplexed method that can facilitate detection and differentiation of SARS-CoV-2 and influenza viruses." Such multiplex tests, including one from the CDC, can look for both the novel coronavirus and multiple types of influenza at the same time — which conserves testing materials and allows public health labs to do influenza surveillance while testing for SARS-CoV-2, or the virus that causes COVID-19.
But the CDC did not say it was no longer supporting the use of PCR tests in general, many of which have been authorized by the FDA — or that its original PCR test for SARS-CoV-2 can't tell the difference between coronavirus and influenza — as viral posts spreading online falsely claim.
Resources tailored to your setting
Stay Up to Date on All Things Coronavirus