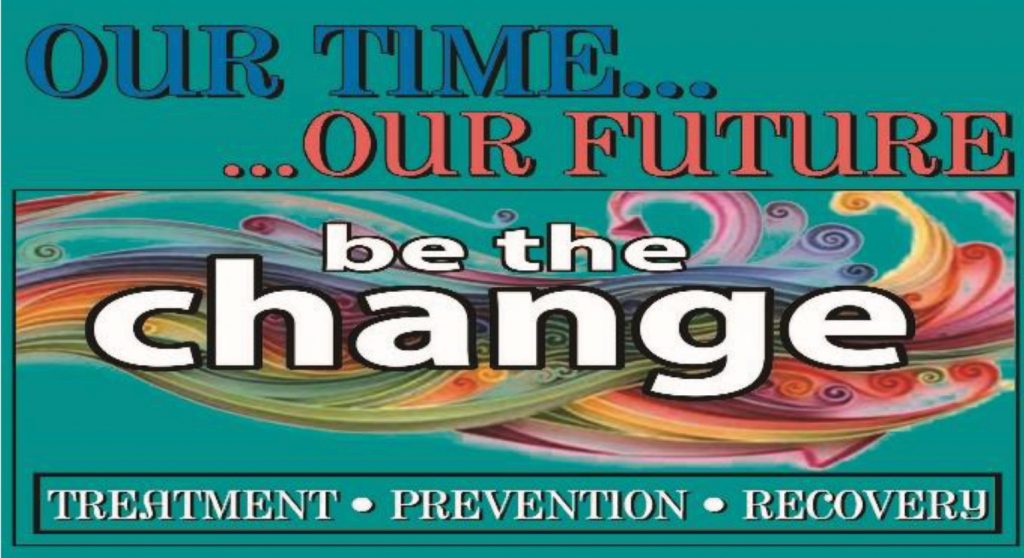 See also: Are You Interested in Becoming a DATA-Waived Physician?
Alabama Department of Mental Health has partnered with the Alabama Department of Public Health on a grant to increase awareness of substance use disorders among primary care professionals. This grant will allow ADMH to pay the registration fee only for any of the following to attend the Alabama School of Alcohol and Other Drug Studies (ASADS):
The Medical Foundation of Alabama designates this live activity for a maximum of 27 AMA PRA Category 1 Credit(s)™.
ASADS has been conducting conferences for over 43 years. Over the past couple of years, there has been a heavy emphasis in the community and at the state level to begin to develop a system of care that integrates primary care and substance abuse treatment. There are many great speakers at this year's conference.
Dr. Alta DeRoo, M.D., FACOG, will present Medication Assisted Treatment (MAT) Waiver Training. This is required 8-hour training.
T4: Medication Assisted Treatment (MAT) Waiver Training
This course is designed for MDs, DOs, PAs and CRNPs who are interested in becoming a 2000 Data Waived physician. This class will be held from 8 a.m. – 5 p.m. to meet the 8-hour requirement.
Course Description:
This presentation is designed to train qualified physicians in dispensing or prescribing specifically approved Schedule III, IV and V narcotic medications for the treatment of opioid addiction in an office-based setting. The goal of this training is to acquire the knowledge and skills needed to provide optimal care to opioid use disorder patients by providing:
1) an overview of opioid use disorder,
2) the efficacy and safety of buprenorphine,
3) process of patient selection,
4) clinical use of buprenorphine,
5) nonpharmacological interventions,
6) medical psychiatric conditions in opioid use disorder patients, office procedures, and
7) special treatment population.
This eight-hour training, which will include eight separate modules and four case studies. Each of the speakers will be presenting for two hours. The remaining two hours are broken up over the four case studies. Designated by the DHHS, this training meets the eight-hour requirement and is designed for physicians to dispense buprenorphine in office practice for treatment of opioid use disorder. Participation in this training will provide physicians with a comprehensive overview of buprenorphine prescribing and its safe and effective use in an office-based setting. This training is designed for physicians and other primary care providers who are likely to treat opioid-dependent persons in their practice, such as those in family practice, general internal medicine, psychiatry, pediatrics, adolescent medicine specialists, and Opioid Treatment Programs.
Course Objectives:
After attending the course, a participant will be able to:
• review addiction treatment in office-based practices;
• discuss the pharmacological treatments of opioid use disorder;
• determine what medical record documentation must be followed;
• discuss the process of buprenorphine induction as well as stabilization and maintenance techniques;
• describe how to take a patient history and evaluation; and
• review safety concerns and drug interactions.
Dr. Merrill Norton, Ph.D., will be conducting a three-part series on The Pain of Pleasure: A Pharmacist's Guide to Opioid Use Disorders for Prescribers and Other Healthcare Professionals.
Dr. Cardwell Nuckols, Ph.D. – The Neurobiology of Addiction: The Addiction Process in Three Stages
Dr. Boyett, D.M.D., D.O., DFASAM, and Dr. Taylor, M.D., M.P.H., F.A.S.A.M – The Delivery of Office-Based Addiction Treatment (OBOT) in the 21st Century
ADMH can pay the registration fee only. To have your registration fee paid, complete the registration form and return it to Kathy House at kathy.house@mh.alabama.gov no later than Feb. 24.
See also: Are You Interested in Becoming a DATA-Waived Physician?