Consequences for HIPAA Violations Don't Stop When a Business Closes
We routinely hear doctors whose plans are to close and retire if they are assessed a HIPAA compliance violation. Sadly for an Illinois company, they could not escape its obligations under law even while shutting its doors during the course of the OCR investigation.
They agreed to pay $100,000 out to the U.S. Department of Health and Human Services (HHS) Office for Civil Rights (OCR) to settle potential violations of the Health Insurance Portability and Accountability Act Privacy Rule.
The OfficeSafe HIPAA Checklist
Take these steps today to ensure you're better protected for tomorrow: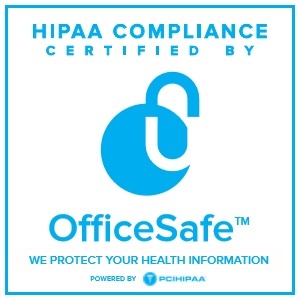 Conduct an accurate and thorough assessment of risk and vulnerabilities of ePHI.
Implement security measures to reduce risk.
Develop and apply a Sanction Policy for workforce member violations.
Document policies and procedures for workforce members who work with ePHI.
Implement and document Security and Awareness Training.
And much more…
To learn more about HIPAA Compliance Implementation, our Senior Compliance Officers have prepared a private webinar on how to protect your practice from fines and penalties, how to navigate the complexities of compliance and more!

As a member of the Medical Association of the State of Alabama, you will receive (with no further obligation):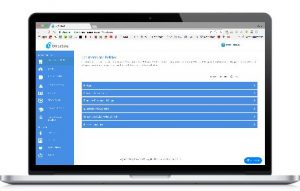 Complimentary 2018 HIPAA Risk Assessment


Now Mandatory

– Section 164.308(a)(1)(ii)(A)
A 23-Page Risk Analysis Report
A Free 30-Minute HIPAA Risk Consultation
1 Year of Free Identity Restoration Protection
If you have any questions, call PCIHIPAA at (800) 588-0254. Let them know you are a member of the Medical Association of the State of Alabama.