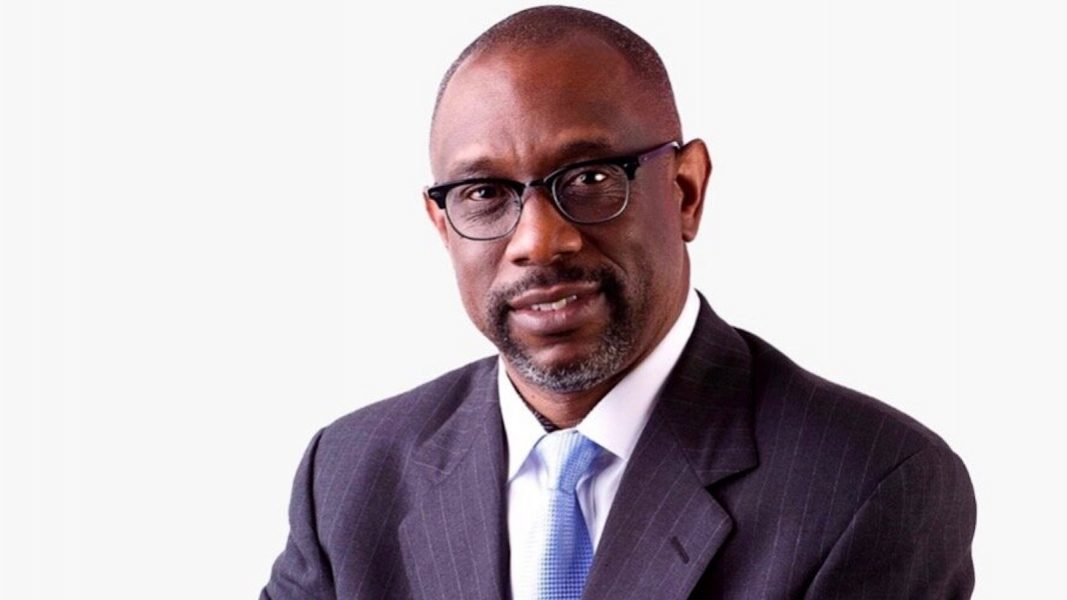 Democratic Candidate, State Rep. Kirk Hatcher, won the special general election against Republican candidate, William Greene, for Senate District 26 seat on Tuesday, March 2, 2021. The seat was previously held by David Burkette (D).
According to the Alabama Political Reporter, Hatcher received 4,565 votes of the 5,827 votes, 78.3%. He vacated his House District 78 seat when he was sworn in to the Senate on March 3, 2021. Governor Ivey will issue a proclamation for a special election on House District 78 to fill the vacancy.
Click here to read more about the election from the Alabama Political Reporter.
As the political action committee for the Medical Association, ALAPAC supports candidates who best represent the interests of physicians and their patients. This is why ALAPAC supported Kirk Hatcher (D) for Senate District seat 26.