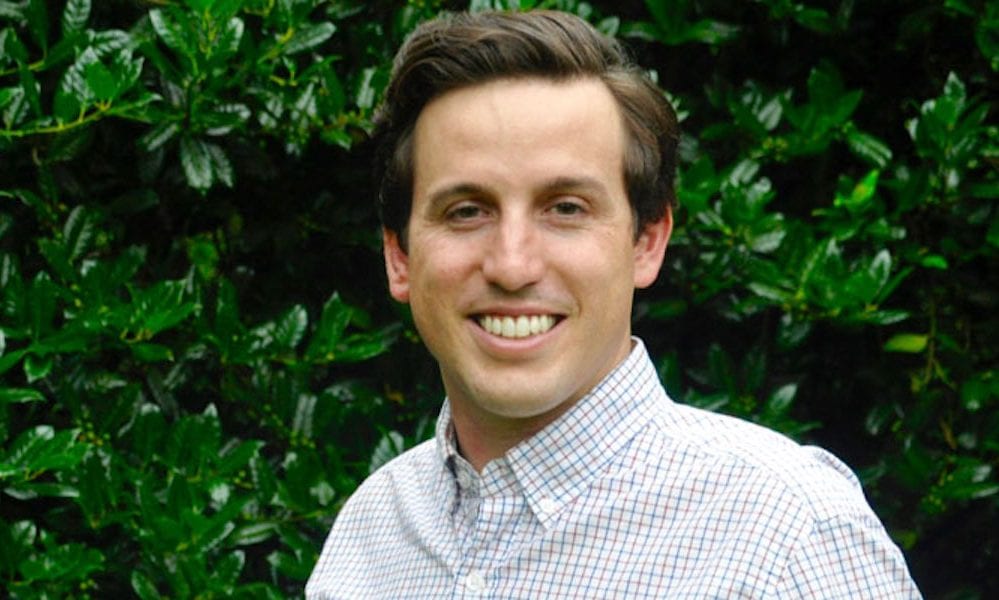 Republican candidate, Ben Robbins, won the special general election against Democrat candidate, Fred Crum, for house district seat 33 yesterday, Tuesday, January 19, 2021. The house district seat was previously held by Rep. Ron Johnson (R) who passed away on July 14, 2020.
According to the Alabama Daily News, Robbins received 2,232 of the 3,269 votes, 68%, Tuesday. He is an attorney in Sylacauga.
Click here to read the full article about the election from Alabama Daily News.
As the political action committee for the Medical Association, ALAPAC supports candidates who best represent the interests of physicians and their patients. This is why ALAPAC supported Ben Robbins (R) for the house district seat 33.