Congratulations Sen. April Weaver!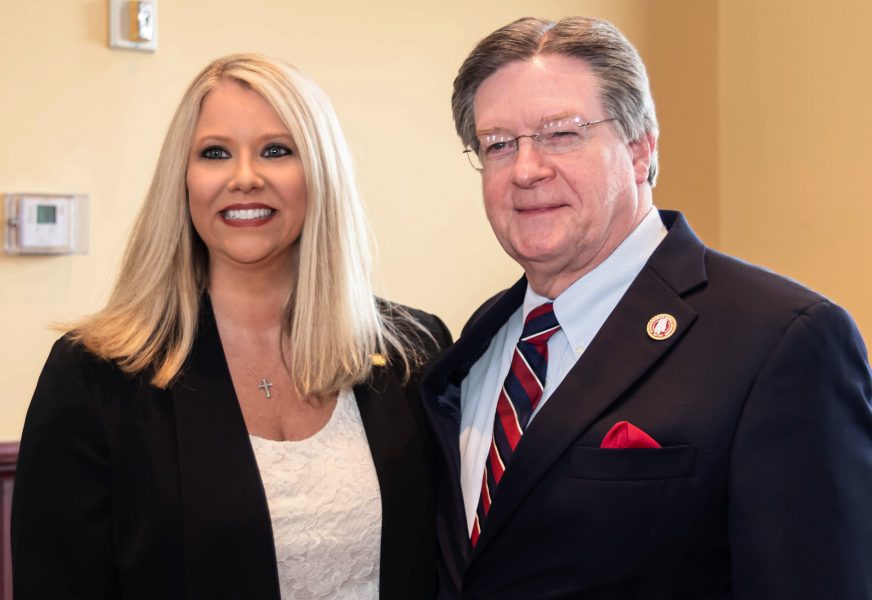 Sen. April Weaver with Dr. John Meigs

Republican Candidate, April Weaver, won the special general election against Democratic candidate, Virginia Applebaum, for Senate District 14 seat on Tuesday, July 13, 2021. The seat was previously held by Cam Ward (R) and covers Bibb, Chilton and Shelby counties.
According the certified election results published by the Secretary of State, April Weaver received 6,234 of the 7,768 votes, 80.3%.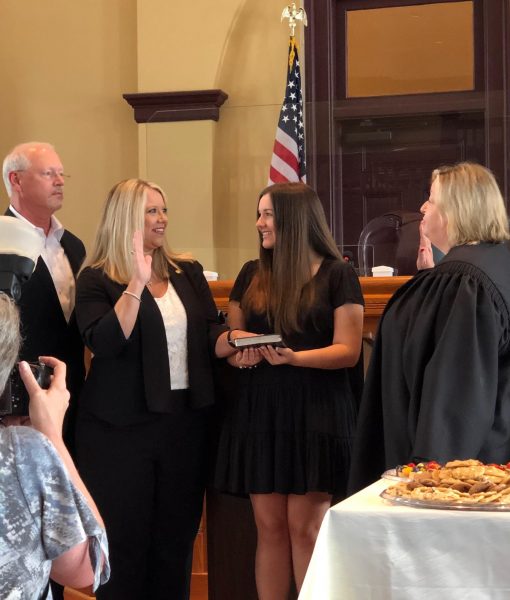 Sen. Weaver Being Sworn In

As the political action committee representing physicians across the state, Alabama Medical PAC (ALAPAC) was proud to support April Weaver in this special election. At a time when healthcare policy is so polarized, electing candidates who understand these issues and value physician input is a top priority. April Weaver, having previously served as the Chair of Alabama House Health Committee and a Regional Director with HHS, is that type of candidate.
"Supporting April Weaver for Senate District 14 was an easy decision," said ALAPAC Board Chairman David Herrick, M.D. "From her previous roles in both the Alabama House and HHS, Weaver has consistently been a leader in healthcare industry and an advocate of policies that move medicine forward. The overwhelming outreach and support from physicians in her area, as well as statewide, is a testament to the positive impact Weaver has made both personally and professionally."
Thank you to everyone that voted!