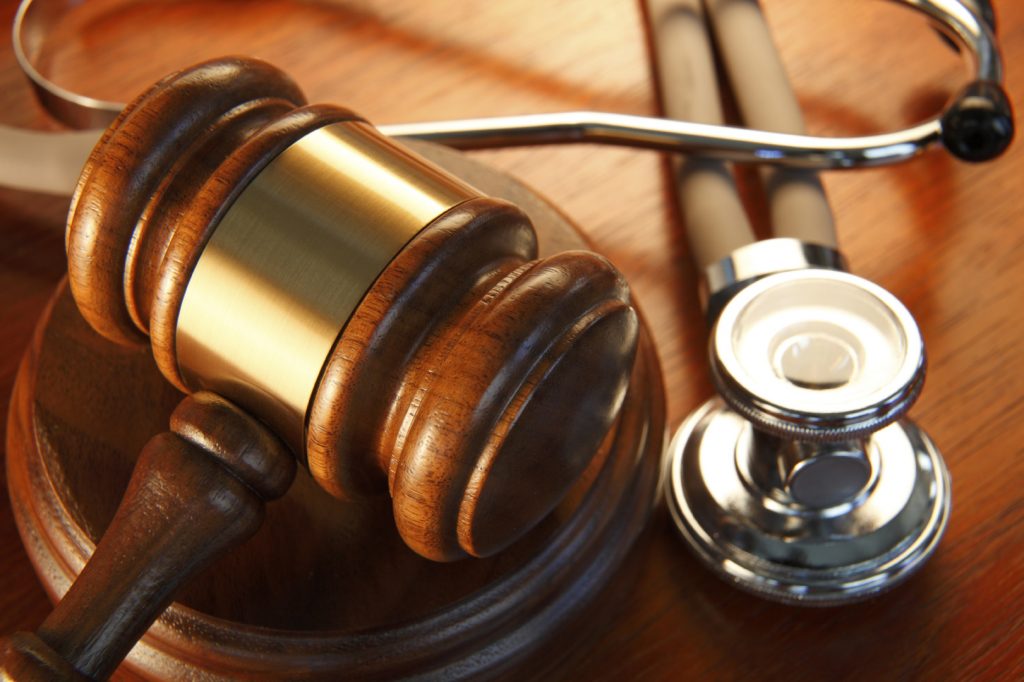 Each legislative session, an opportunity arises where constituents can testify at public hearings on issues important to them. This is a great chance to voice your concerns to several lawmakers on the committee at once. To avoid fizzling out, support of your issue has to be demonstrated throughout the legislative process. This sometimes requires public testimony. A public hearing without advocates for your cause may mean favor for the opposition. While public hearings are not the best place to initially state your position, it sometimes is the first time other legislators on the committee hear the issues at hand.
As with any public speaking event, be familiar enough with your material so you can make eye contact with the committee members, focusing on the attuned lawmakers. Other guidelines to delivering an effective speech:
Arrive early and sign up to speak and give testimony. Meet with any other advocates who are there to speak on the same issue as you
Be aware of your time limit, oftentimes you must limit your position statement to three minutes.
When you are at the podium, introduce yourself and establish your expertise or connection to the issue.
Clearly state your support or opposition to the issue.
Be prepared to answer any follow-up questions.
Take notes when you are not delivering statements to become more aware of the opposition. Incorporate a rebuttal to your opposition in your statement, if possible.
Read Seven Tips to Help Physicians Deliver a Great Speech