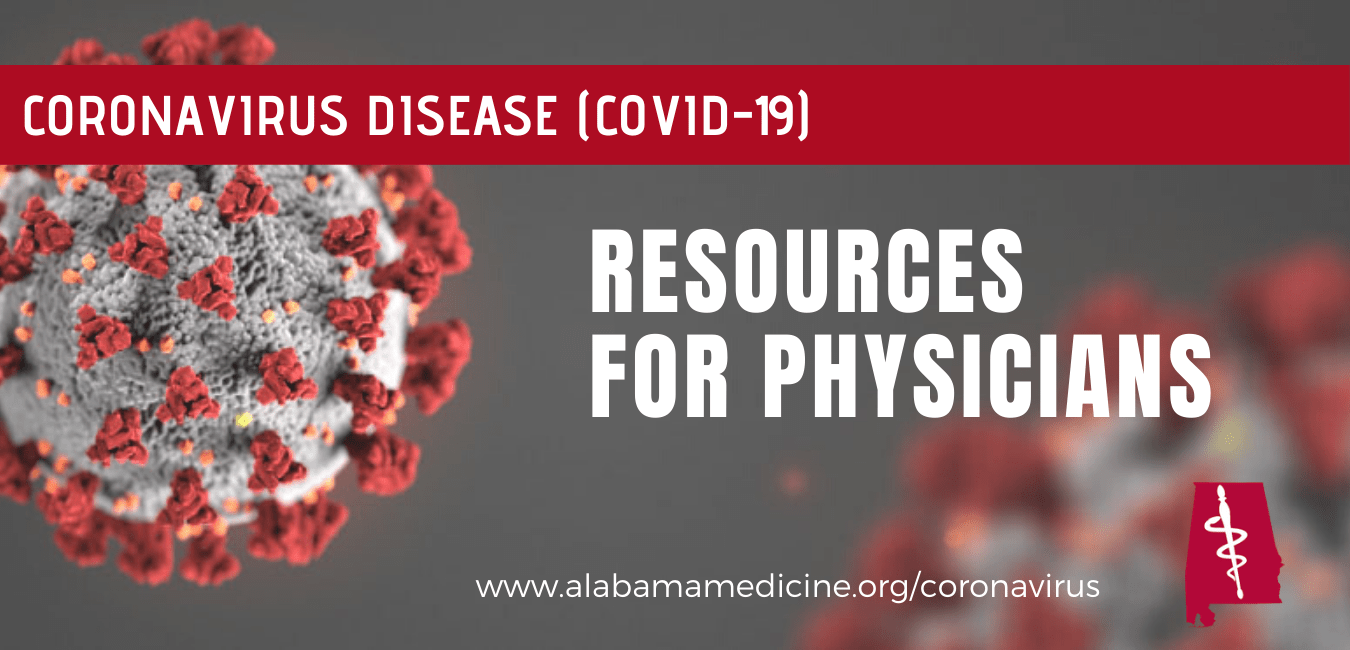 Coronavirus News and Information
About 180 'breakthrough' COVID cases after the vaccine in Alabama
A small number of Alabamians are getting mild cases of COVID-19 after being vaccinated.
About 180 people have had so-called "breakthrough" COVID-19 cases in Alabama.
Among those, none have been hospitalized or died, according to the state health department. 
Alabama State Health Officer Dr. Scott Harris said there is no clear correlation between breakthrough cases and COVID-19 variants so far. "When we know of these breakthrough cases, we're making sure to get them sequenced if there is a variant involved," said Harris.
Nationally 
less than one percent
of vaccinated people are still getting the virus, according to the CDC.
Evidence for increased breakthrough rates of SARS-CoV-2 variants of concern in BNT162b2 mRNA vaccinated individuals
The SARS-CoV-2 pandemic has been raging for over a year, creating global detrimental impact. The BNT162b2 mRNA vaccine has demonstrated high protection levels, yet apprehension exists that several variants of concerns (VOCs) can surmount the immune defenses generated by the vaccines. Neutralization assays have revealed some reduction in neutralization of VOCs B.1.1.7 and B.1.351, but the relevance of these assays in real life remains unclear. We performed a case-control study that examined the distribution of SARS-CoV-2 variants observed in infections of vaccinated individuals ("breakthrough cases") and matched infections of unvaccinated individuals. We hypothesized that if there is lower vaccine effectiveness against one of the VOCs, its proportion among the breakthrough cases should be higher than among unvaccinated cases. 
Our results show that vaccines that tested positive at least a week after the second dose were indeed disproportionally infected with B.1.351, as compared with unvaccinated individuals (odds ratio of 8:1). Those who tested positive between two weeks after the first dose and one week after the second dose, were disproportionally infected by B.1.1.7 (odds ratio of 26:10), suggesting reduced vaccine effectiveness against both VOCs at particular time windows following vaccination. Nevertheless, the B.1.351 incidence in Israel to-date remains low and vaccine effectiveness remains high among those fully vaccinated. These results overall suggest that vaccine breakthrough infection may be more frequent with both VOCs, yet a combination of mass-vaccination with two doses coupled with non-pharmaceutical interventions control and contain their spread. *This is a preprint. You can read it here.
Trends in Racial and Ethnic Disparities in COVID-19 Hospitalizations, by Region
Summary
What is already known about this topic?
COVID-19 disproportionately affects racial and ethnic minority groups in the United States.
What is added by this report?
Within each U.S. Census region, the proportion of hospitalized patients with COVID-19 was highest for Hispanic or Latino patients. Racial and ethnic disparities were largest during May–July 2020 and became less pronounced as the pandemic spread throughout the country; however, disparities remained in December 2020 in all regions.
What are the implications for public health practice?
Understanding the social determinants of health contributing to geographic and temporal differences in racial and ethnic disparities at a local level can help guide public health prevention strategies and equitable resource allocation, including COVID-19 vaccination, to address COVID-19–related health disparities.
Resources tailored to your setting
Stay Up to Date on All Things Coronavirus