WHAT DO WE DO? WE HELP YOU SLEEP BETTER AT NIGHT.
If you're wondering why we didn't just answer with "tax and accounting," it's because there's so much more to it than that. Warren Averett provides you with the assurance you need to trust the numbers, have faith in the data and make decisions with confidence—for your medical practice, your family and your future. Our goal is to help you thrive and accomplish more of what's important to you. When you know the important things are handled, you sleep better at night.
Traditional Accounting
Corporate Advisory Services
Technology and Risk Solutions
HR Solutions
Finance Team Support
Personal Services
You Need to Know When to Hold 'em and Know When to Merge 'em — April 19, 2018, ROTUNDA
"Physician Leadership" Must Never be an Oxymoron — Winter 2018 Alabama Medicine magazine
How is Tax Reform Impacting Physician Practices? — March 16, 2018, ROTUNDA
Tips for Preserving Tax Deductions in 2018 — Feb. 16, 2018, ROTUNDA
Three Common Mistakes in Transferring Ownership of a Medical Practice — Feb. 2, 2018, ROTUNDA
Changes in Patient Access — Jan. 12, 2018, ROTUNDA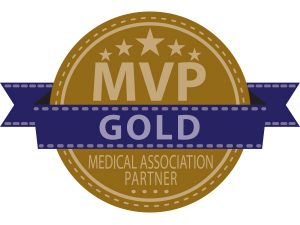 Warren Averett is an official Gold Partner with the Medical Association. For more information about Warren Averett, click here.