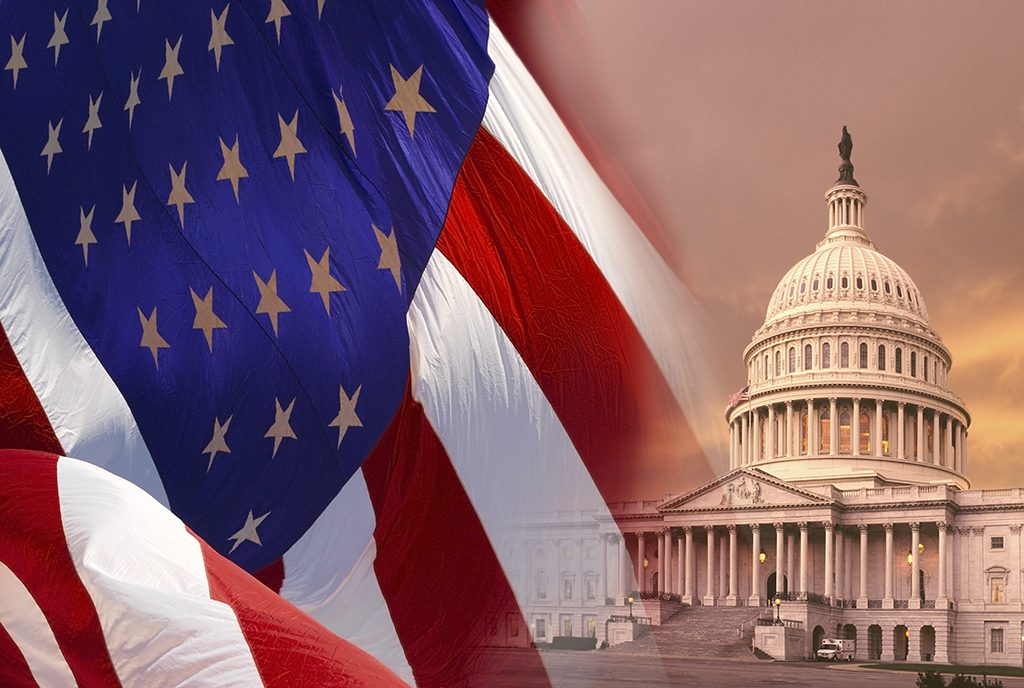 2019 Governmental Affairs Conference


January 28-30 | Washington, D.C.
About the Conference
Make plans to join your colleagues in Washington at the Medical Association's 2019 Governmental Affairs Conference. Protecting and promoting medicine's interests on Capitol Hill is a never-ending responsibility that requires participation from physicians across all specialities. This is particularly true considering the magnitude of the health issues confronting Congress.
Due to the Congressional schedule, the format of the 2019 Governmental Affairs meeting will be similar to the 2018 meeting in order to increase participation from our Senators and Representatives. Meetings will begin late Monday afternoon and will conclude mid-day Wednesday. For those arriving early to enjoy D.C., rooms will be available under our block at the discounted rate.
LET YOUR VOICE BE HEARD IN OUR NATION'S CAPITOL!
The Medical Association's Governmental Affairs Conference will provide you with this opportunity! During the conference, you will have the chance to personally meet your Senator and Representative and engage in discussions with them regarding medicine's legislative agenda.
Travel Arrangements
Willard Intercontinental Hotel in Washington, D.C.
Make your reservations directly through the Willard InterContinental Hotel by calling (800) 424-6835 or (202) 628-9100 or online at www.washington.intercontinental.com. Use Group Code A67 to reserve your room at the discounted rate. Hotel booking deadline is Jan. 2, 2019.
Tentative Schedule
Monday, January 28, 2019
Morning free for sightseeing
President's Forum – 5 p.m.
Welcome Reception – 6:30 p.m.
Dinner on your own
Tuesday, January 29, 2019
Breakfast – 7:30 a.m.
Breakfast Briefing and Issues (Update – 8 a.m. to 12:15 p.m.)
Capitol Hill Visit – 2 p.m.
Congressional Reception with Alabama Delegation – 6:30 p.m.
Wednesday, January 30, 2019
Visit with your Representative and Senator in their offices
Registration Fee – $150 (includes Monday Welcome Reception, Tuesday Breakfast, Tuesday Conference and Congressional Reception)
Saturday/Sunday room block available. Final agenda will be provided at a later date.